Selling Your Home
For most families, their home is their largest financial asset, and deciding to sell it is a big decision that involves a lot of preparation and work. When you're ready to sell it's important to have an experienced real estate professional handle the details involved in the successful sale of a home for top dollar. Consider me to handle every aspect of the sales process - from strategically marketing and showcasing your home to making sure that everything's completed for a smooth closing. So when you decide to sell your home, please contact me.
PICTURES OF STAGED HOMES VACANT AND OCCUPIED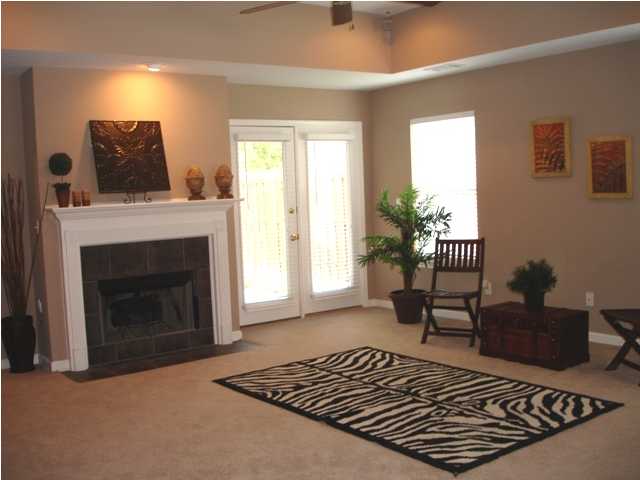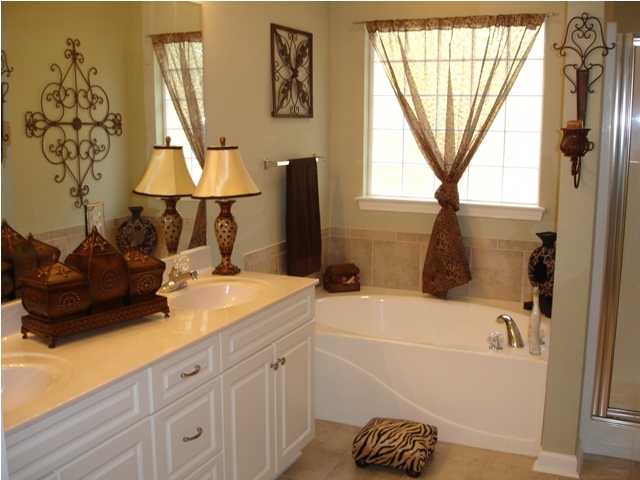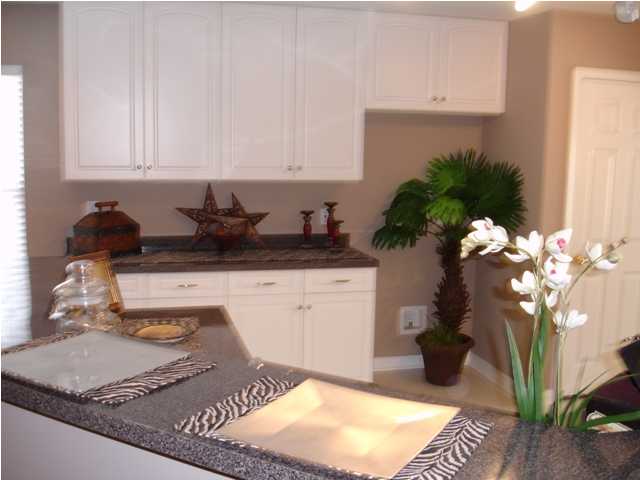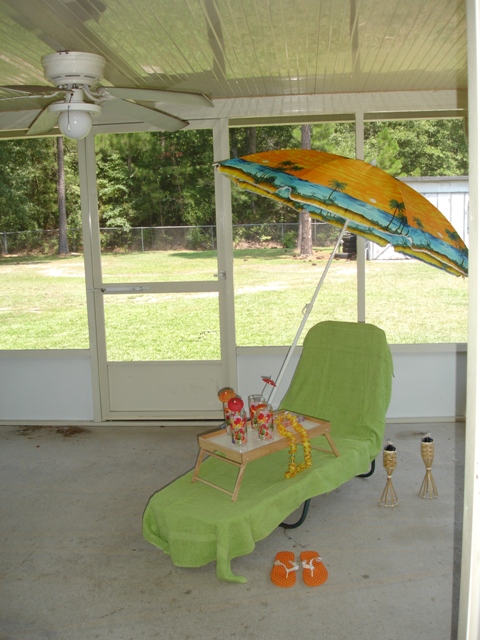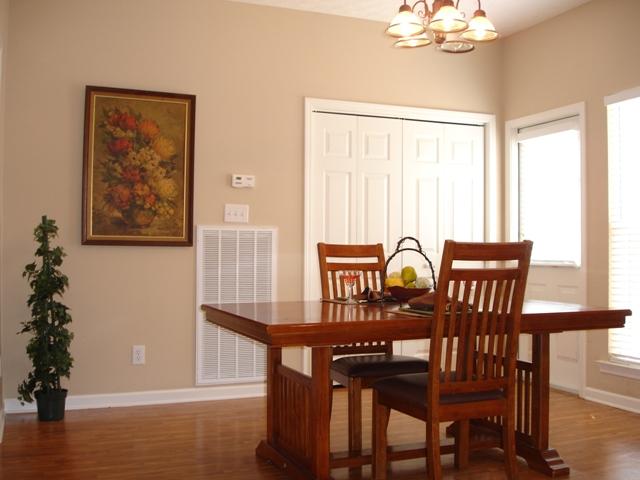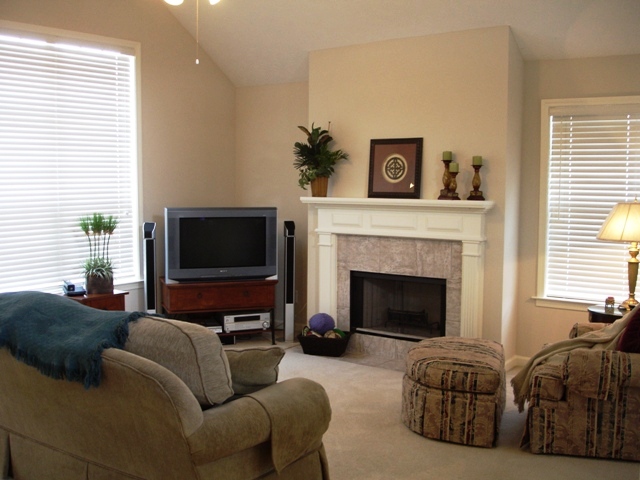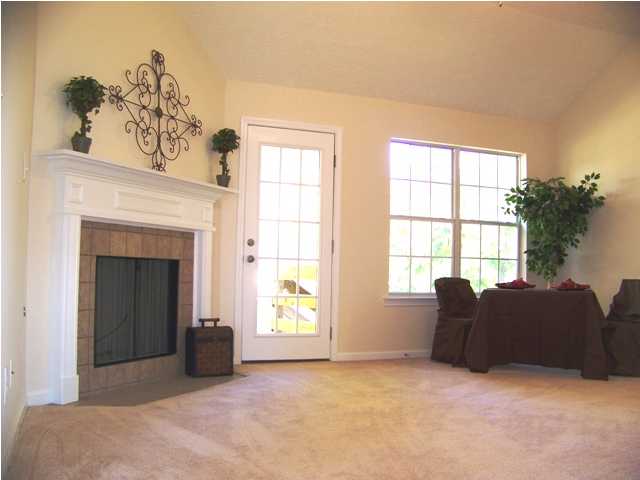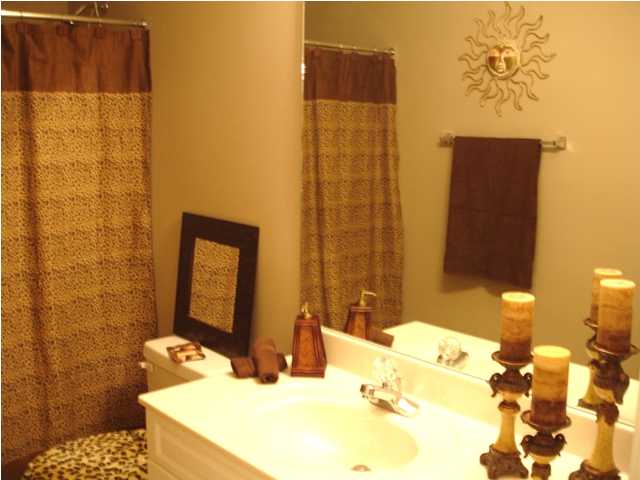 PART OF MY MARKETING PLAN
1. A Talking Virtual Tour on your home, that will be featured on all of my websites (when the feature is available on the websites). 2. A folder with information specific to your home (mortgage, insurance, survey, utilities, etc.). 3. Your home will be advertised in Tri-County Homes magazine which includes a new monthly recipe, and a picture of the kitchen as well as the exterior of your home. 4. Your home will be featured on my INTERACTIVE WEBSITE www.homewithsusanne.com
5. A caravan of realtors will come to your home to preview it for their potential buyers; I always have great homemade food (the realtors stay longer and the food should provide them with positive thoughts). 6. Your home will be featured on so many websites, there is not enough space for me to list them all. 7. An Open House ad will run in the news paper and on the internet. 9. I also stage homes that are vacant or for owners that want to add some warm color and decor to help sell their home, but may not be items that the seller would want to own or use for their decorating style after the sale. I can also help owners with the items that they own to create a model home look. There is so much more to my marketing plan, so please feel free to call me anytime at 334-221-9779.
The following articles are a great place to start if you're looking for information about the sales process and how you can get more for your home when you decide to sell.